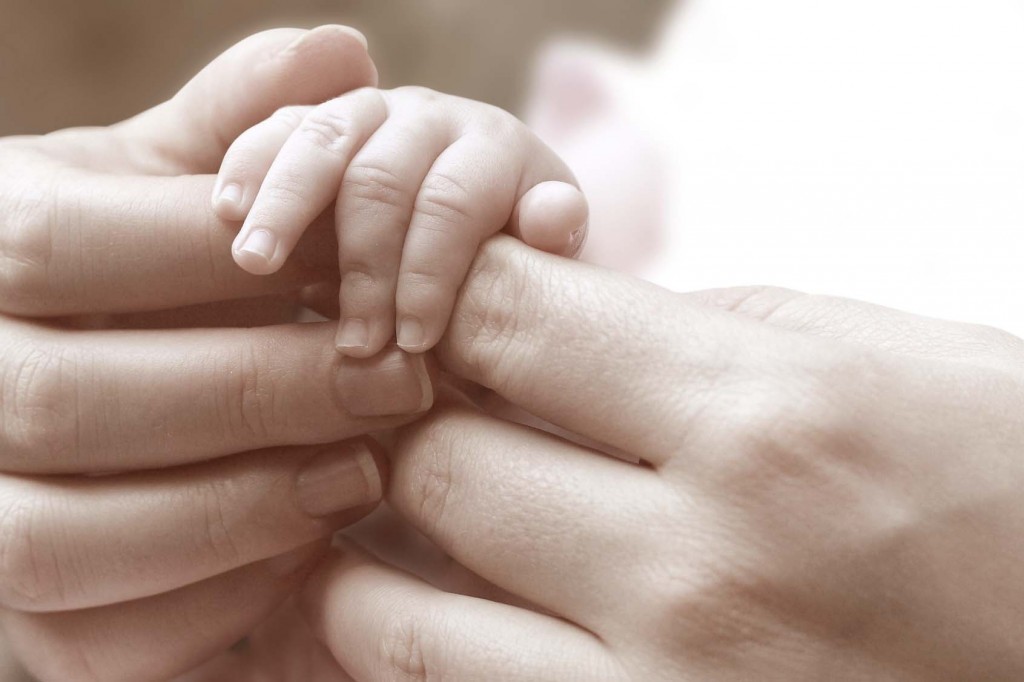 Baby Formula High In Arsenic
Researchers have found that formula-fed newborns have 7½ times more arsenic in their urine than those who are breastfed.
Professor Kathryn Cottingham emphasizes,
Breastfeeding can reduce arsenic exposure even at the relatively low levels of arsenic typically experienced in the United States. This is an important public health benefit of breastfeeding.
Arsenic exposure in formula-fed babes comes from both formula and tap water. Arsenic is a problem because it's a carcinogen. Exposure early in life has also been linked to low birth weight and poor cognitive development.
---
Womb-Like Sounds Support Premature Babies
Babies born prematurely face more health challenges than those who are born full-term. For example, they are twice as likely to have trouble processing words. According to researchers, this may have something to do with the sounds that a baby is exposed to in utero.
At around 24 weeks, the fetal brain begins to process sound. This means that during the 2nd trimester onward, your baby learns by simply hearing your heartbeat and the rhythm of your speech.
---
Screen Time Increases Risk Of High Blood Pressure
If you're looking for another reason to limit screen time, here's one — It's linked to high blood pressure.
It turns out that more than 2 hours of screen time each day increases your child's risk of high blood pressure by 30%. And along with it, the risk of those disorders related to high blood pressure, like heart disease and stroke.
While the study was done with children 2 – 10 years old, it's a friendly reminder to check your own screen time around your baby. Because habits die hard. And chances are your little one will want to do as you do — not as you say.