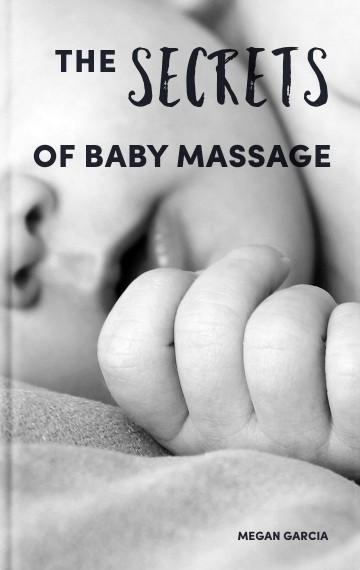 Free To Members
Register
A newborn baby enters this world with an uneducated immune system and an immature gut. This makes your baby vulnerable. To food. To infection. And to the hard effects of stress.
Fortunately, with a little technique and a lot of love, you can make your baby feel more comfortable. We're talking about baby massage! The funny (and amazing) thing about massage is that it can help your baby manage stress hormones — which have a pretty intricate relationship with both your baby's immune system and gut. Neat, right?
Massage can even reduce signs of common childhood disorders, like:
High fever
Runny nose
Cough
Diarrhea
Colic
It massage magic? Sort of!