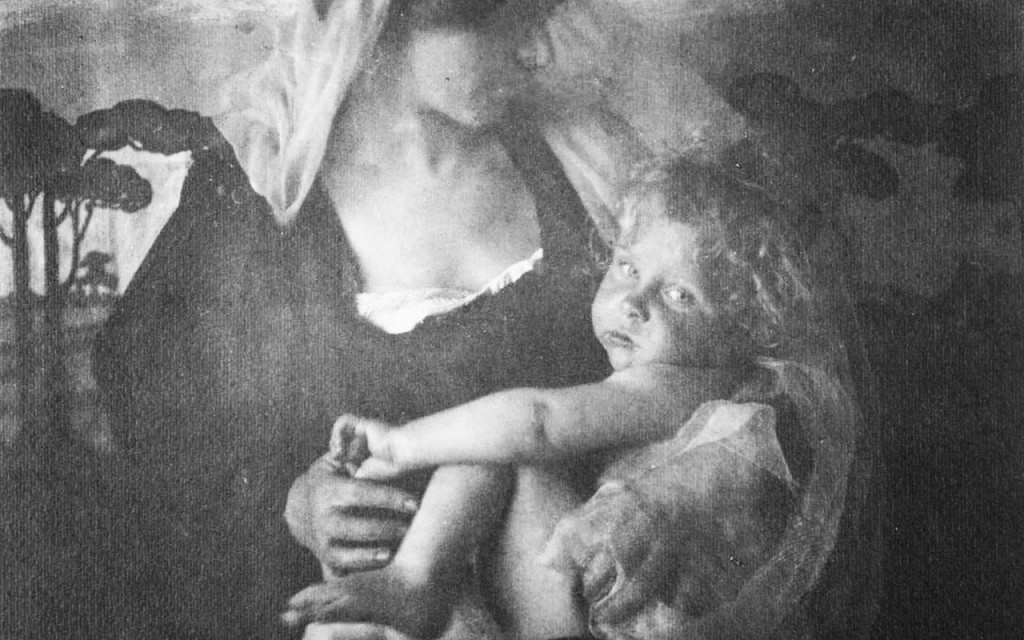 In a fun-fact, mommy-war-free kind of way – breast milk is decidedly superior to formula. There are however, some formulas that I love more than others. Here's why…
Researchers at Brigham and Women's Hospital have found that breast milk is a reservoir for all sorts body artillery that gets rid of inflammation and fights infection. These are molecules that help your sick baby get better, reduce pain, and heal wounds.
An author of the study and director of the hospital's Center for Experimental Therapeutics and Reperfusion Injury, Charles Serhan, explains,
Finding a reservoir of these inflammation-resolving molecules at bioactive levels was a big surprise for us. We've identified some of these molecular signals in other organs and tissue in the human body, but this is the first time we've seen them all in one place.
Serhan's team also found that breast milk from a mama with mastitis has far fewer healing molecules than milk from a healthy mama. Cow's milk and baby formula did not contain these molecules. And according to Serhan, the presence of all of these molecules in (only) breast milk implies that they aren't just protective – but that they play an important role in early immune development.
Of course, sometimes formula is a necessity. If you're curious – some of my favorite brands are:
What your genes can tell you about breastfeeding
One little-known reason why you might have a hard time breastfeeding is zinc deficiency. But this isn't the kind of deficiency that comes from not taking your prenatal. This sort of zinc deficiency is genetic and it happens mostly in breast tissue. If you know anything about MTHFR, the story is similar: A genetic polymorphism in the zinc transporter gene ZnT2, can mean problems breastfeeding and breast milk that is low in zinc + macronutrients like protein, milk sugar, and fat.
But here's what really stands out: Researchers found that this genetic blip is pretty common. In a small group of breastfeeding mamas, around 36% have at least one genetic mutation (you can have two).
If you've done genetic testing, this sort of information can help you fine-tune your baby's first foods. When breast milk is low in the "meaty mineral" zinc, grains and psuedocereals are not an option – and it's uber important to focus on soft meats, liver, and egg yolk. Zinc is necessary for healthy brain and immune system development.
Delivery impacts your breast milk
Here's something I recently shared on Instagram: Delivery impacts your breast milk.
According to a report that I ran across last week, mamas who give birth vaginally have dramatically different tribes of microbes in their breast milk than mamas who give birth via C-section. A vaginal birth also means breast milk that's rich in a spectrum of probiotics, including good-for-baby microbes like Bifidobacteria.
Homebirths or the support of a doula can reduce the likelihood of a C-section birth. And if C-section is a necessity, be sure to:
Ask to be given antibiotics after the cord has been clamped
Take a probiotic throughout breastfeeding
If your baby was born C-section and you'd like to take a probiotic, some of my favorites are:
SaveSave