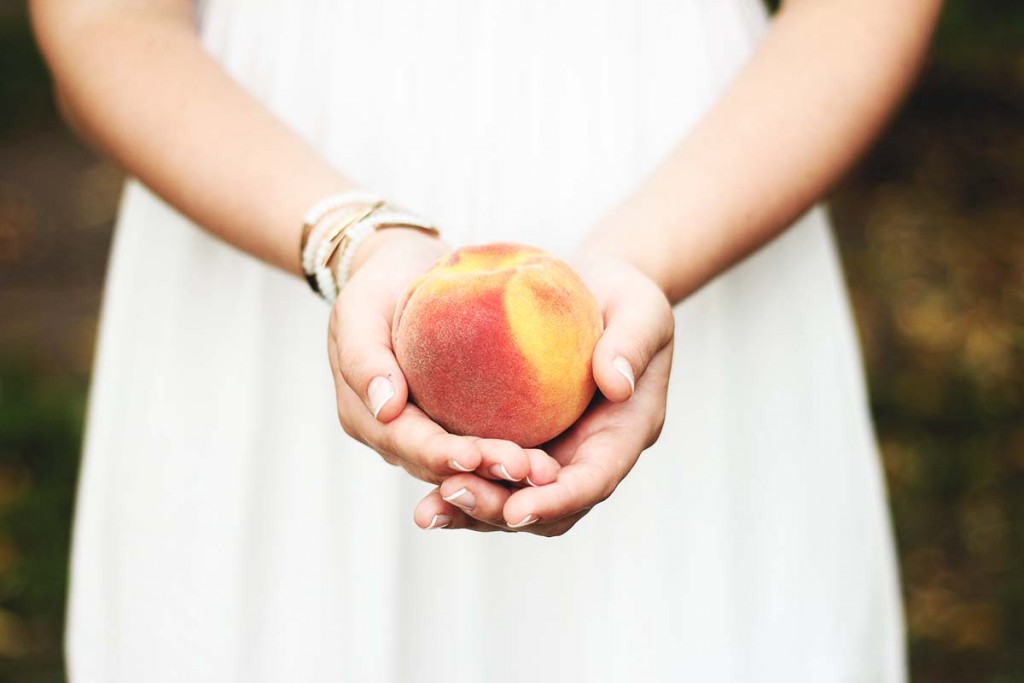 Eating Your Placenta — Is It Trendy and Dangerous?
According to a Northwestern Medicine review, there is no evidence to support the use of placenta — whether it's raw, cooked, or encapsulated.
While celebrities may be responsible for the spike in this "trend," the review argues that:
Placenta doesn't prevent postpartum depression, ease pain, boost energy, or increase milk supply
There are no studies that show benefits
There are unknown risks to mothers and their nursing babies
To that, I'd like to add…maybe.
The first time I heard about placenta was while studying Chinese medicine. In China, placenta has been used as an "herb" for millennia. The herb, otherwise known as zi he che, is known as deep energy tonic that also builds blood. In Chinese medicine, placenta is only used when appropriate — which isn't always after childbirth. Non-human placenta is used by both men and women for anemia, chronic cough, and reproductive health. Sometimes it's also used to boost milk supply.
Sometimes.
You see, placenta is warming. And if the body already shows signs of heat — it isn't the best herb to use or it needs to be combined with other herbs. For the sake of balance.
Corresponding study author Dr. Crystal Clark explains,
The popularity has spiked in the last few years. Our sense is that people aren't making this decision based on science or talking with physicians. Some women are making this based on media reports, blogs and websites.
The popularity of placenta has also risen with the popularity of alternative medicine, including acupuncture and Chinese herbal medicine. If you think you'd like to save and encapsulate your placenta, you may also want to look for a practitioner who is familiar with Chinese medicine.
---
Probiotics During The First 6 Months May Protect Against Learning Disorders
The gut and brain are connected by something called the vagus nerve. And as it turns out, this pathway is more important than you might think at first glance.
For example, it appears that neurotransmitters are every bit at home in the gut as they are in the brain. And that an unhappy gut can easily translate into and unhappy mood.
In a recently published study, 75 babies were followed from infancy into adolescence. Some of these babies were given a probiotic containing Lactobacillus rhamnosus during their first 6 months — some a sugar pill. At 13 years old, 17% of the children given the sugar pill were diagnosed with attention deficit hyperactivity disorder (ADHD) or Asperger syndrome (AS).
No child in the probiotic group was diagnosed with ADHD or AS.
This study was small and it did not take into account delivery (vaginal or c-section) or breastfeeding. It did however, note that there was less bifidobacteria in babies who were later diagnosed with ADHD or AS.
If you have a history or gut troubles or heavy antibiotic use, if your baby was born c-section or fed formula, you may want to consider a probiotic that is specifically designed for babies.
---
C-Section Delivery Linked To Chronic Disease
It looks like there's a greater risk of C-section babies developing on-going disorders later in life, such as:
This has to do with the microbes that a baby picks up while moving from the womb to the outer world. In a vaginal birth, the microbes come from mama. In a cesarean section, they come from the surrounding environment. C-section delivery is sometimes medically necessary. But by other reports, it's more often done out of convenience — rather than need.
Neel Shah, Assistant Professor of Obstetrics, Gynecology and Reproductive Biology at Harvard Medical School explains,
Low-risk women

[are]

between four and eight times more likely to get a C-section if they started off getting their care in the hospital compared to other settings. Rather than being driven by patient risk or preference, this tendency toward C-sections appear

[s]

to be driven by proximity to the operating room.
And even though a repeat cesarean isn't necessary, 90% of mothers in the US who have given birth via c-section will do it again with their next baby.
Dr. Jan Blustein at NYU School of Medicine says,
This research isn't widely known. It is time for that to change, so that doctors, midwives and patients can weigh the risks and benefits of elective cesarean, and decide accordingly.
---
Eat Your Fruits And Vegetables Too
While I love talking about the benefits of liver, egg yolks, and fatty fish for weaning babies — every now and then it's important to give a nod to plant foods.
You see, the fibers (and polyphenols) in plant foods feed beneficial bacteria, which may protect against inflammatory gut troubles later in life.
A recent paper shows that plant fibers are a prebiotic in the gut, feeding and diversifying the tribes of microbes that live there.