Different parenting styles aside, toxic stress is a real thing that impacts your baby's development.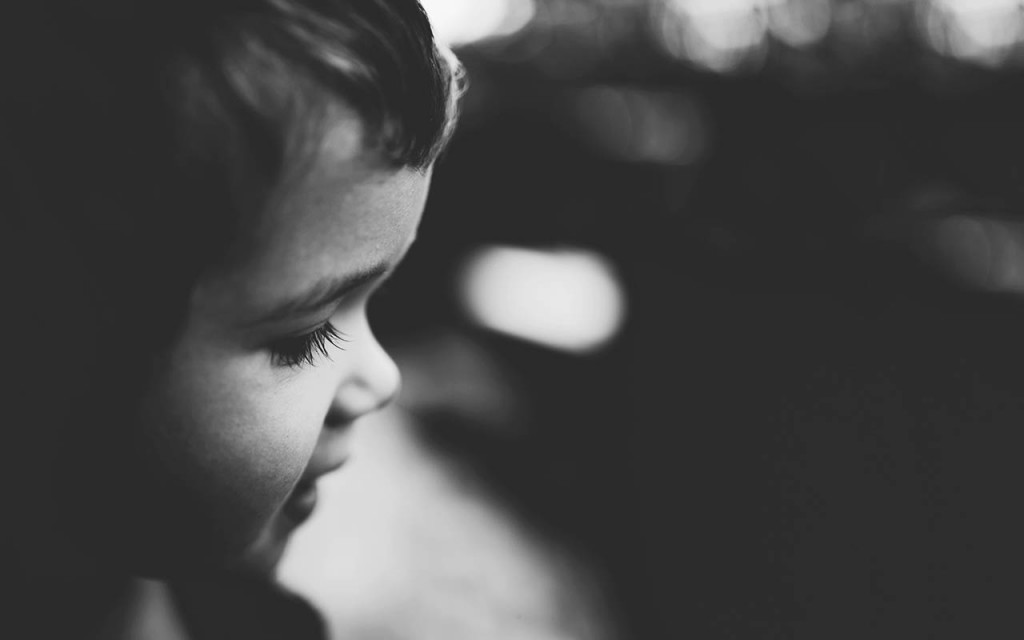 Some of the most popular lessons in my free baby wellness course are those on secure attachment.
Attachment can be a tough subject to navigate around because there are so many different parenting styles. I suggest things like:
Breastfeeding on demand
Carrying your baby often
Mirroring emotions
But secure attachment does not equal attachment parenting.
And when it comes to the impact of stress, the science is legit. According to the National Scientific Council on the Developing Child, toxic stress is a real thing. And it can happen to the baby of parents with the best intentions.
The thing to understand is that stress becomes "toxic" to babies when that stress is prolonged, repeated, or significant.
This includes:
Postpartum depression
Divorce
Substance abuse
Financial hardship
Genetics can also impact how sensitive your baby is to stress. When stress isn't soothed by caregiver support, it can significantly impact brain development and your baby's health as he matures into an adult. This has to do with the biochemistry of stress within the body.
A recent article published through Yale School of Nursing reports that there is a spectrum of stress during childhood. Andrew Garner, a primary care pediatrician at University Hospitals Medical Practices in Cleveland, explains
Whether the adversity is catastrophic or more routine and mundane, the effect on the body is similar.
This means that toxic stress is more common than you might think. A study carried out in California with 27,000 adults found that most (62%) had gone through some type of childhood adversity, which was linked to things like:
Obesity may also be a risk. Researchers at the University of Technology, Sydney are currently investigating mama's sensitivity to her baby's hunger cues as a possible link to trouble managing weight in adulthood.
If you would like to find out more about toxic stress, Harvard University has put together a 2-minute video on how stress derails development and a short FAQ.