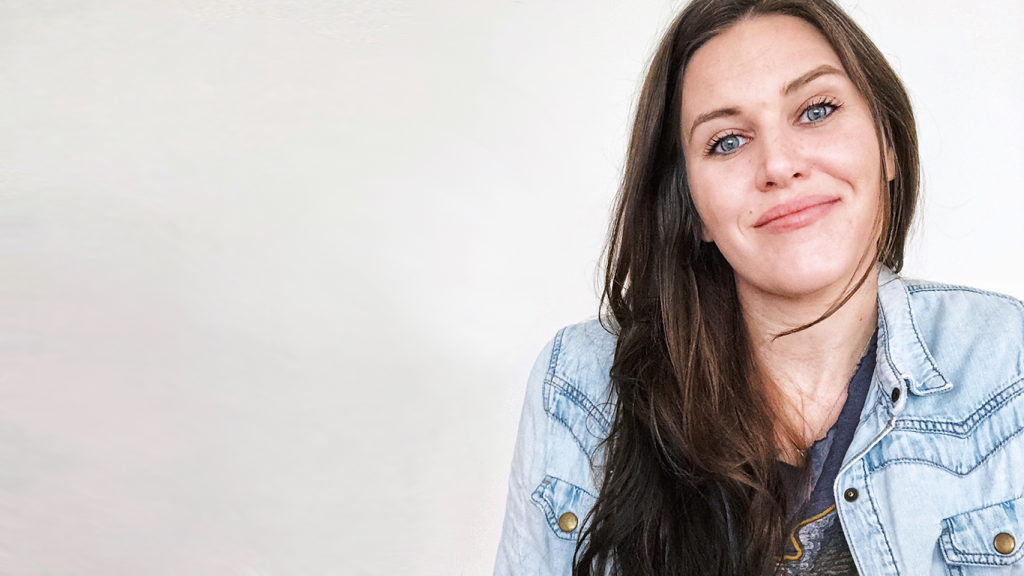 You've got this, mama
We now know that your baby's first 1000 days have the greatest impact on lifelong health. And as it turns out, you can do a lot to support your baby's health — beginning with what I call the four "building blocks."
In my free 12-part Baby Wellness Essentials program, I talk about these four building blocks:
Foods that nourish
The baby microbiome
Secure attachment
Mama wellness
And really, that's where this website began. With my free library and these four building blocks.
My name is Megan Garcia
I am often asked where I learned what I know.
I have a bachelor's degree in American Literature and a background in traditional Chinese medicine. Everything I know about baby nutrition is self-taught: I have spent countless hours reading scientific journals and research papers (perks of being a UCLA graduate, the libraries) because I like see the research for myself.
This means that I do my best to present information as I read it.
I often interweave what I find with my background in acupuncture and baby massage. And because I have spent nearly a decade writing about gut and immune health, there's a bit of that too. Oh, and food. There's always the influence of good food.
The first 1000 days
Back in 2011, I found out I was pregnant and I discovered something really interesting: There's a period in a baby's life known as the first 1000 days. This includes nine months of pregnancy and the first two years of life.
The first 1000 days are extremely important. They lay the groundwork for a lifetime of health. Everything from antibiotic use to postpartum depression affects how your child develops.
Today, I'm a mama of two and more passionate than ever about the "window" in a child's life that begins in the womb and ends in early childhood.
Let's be friends
For real.
I hang out a lot on Instagram and check in with Facebook (usually) at least once a day.
If you would like to geek out with me over email, you can also get on the list and become a member of the Baby Wellness Library. In the library, you will find a collection of eBooks and guides that are a great place to start for Qs about baby nutrition or baby massage.
And if you want to say "hi," you can reach me here: hello@megangarcia.com.
xxo!!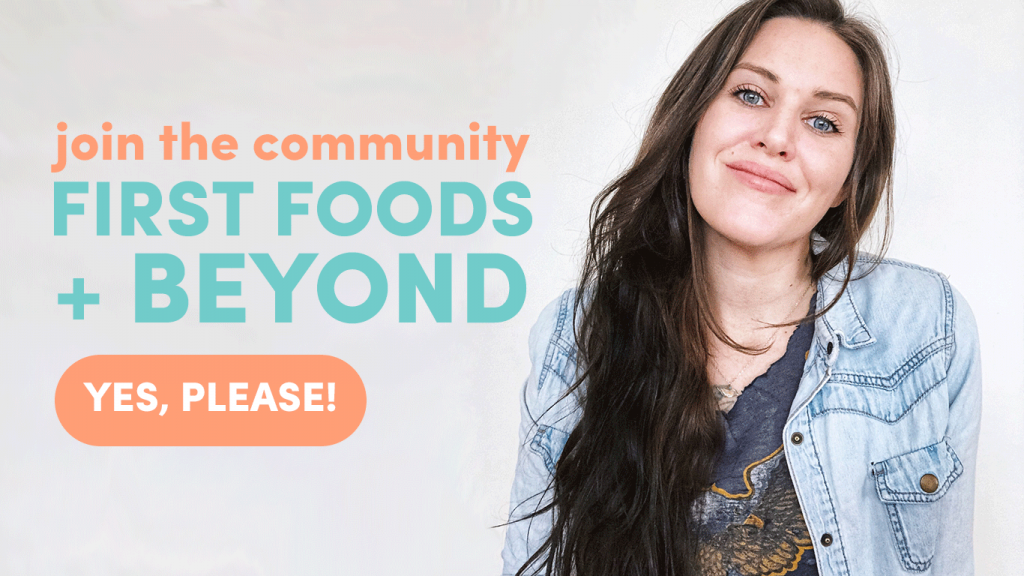 SaveSave