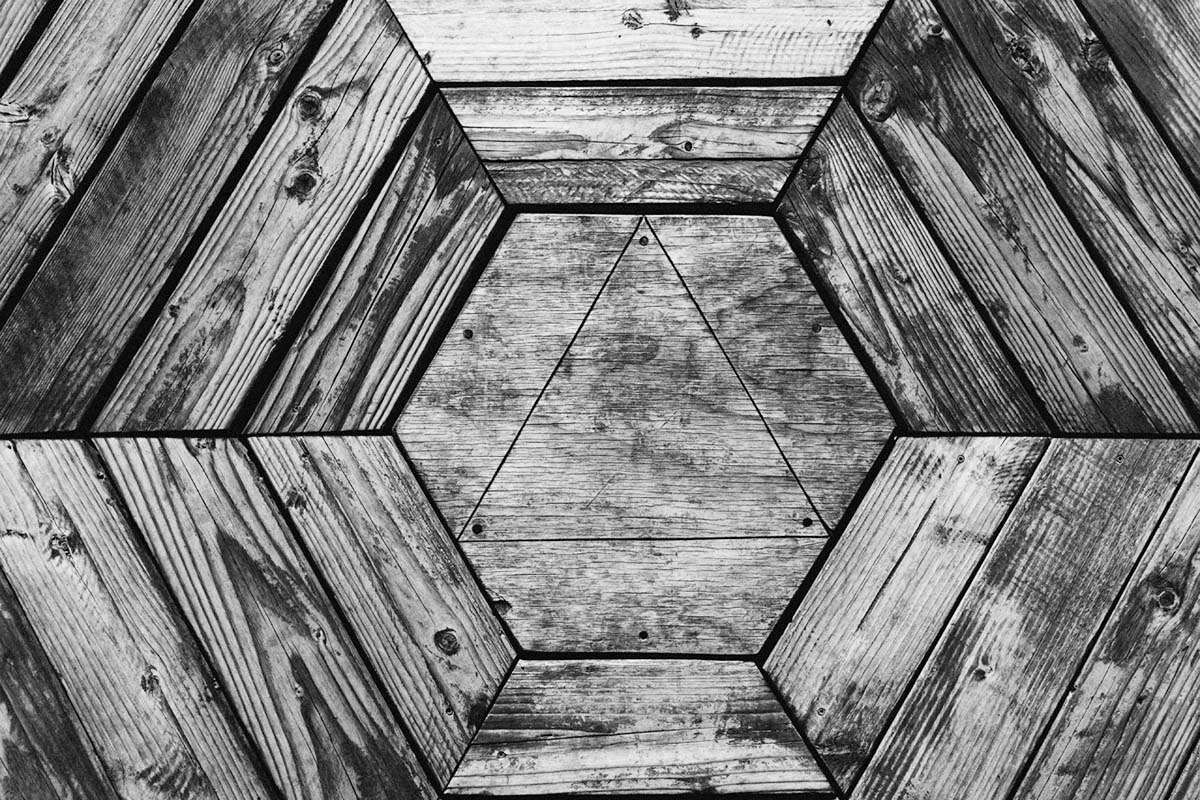 Postpartum Depression — Daddies Have It Too
New mothers and their babes aren't the only ones affected by depression.
A new father can also struggle with depression and his emotions can impact his baby's development.
According to researchers at Northwestern University, a mother or father with postpartum depression can increase the risk of behavioral problems in toddlerhood, including:
Hitting
Lying
Anxiety
Sadness
Lead author Sheehan Fisher, explains
Fathers' emotions affect their children. New fathers should be screened and treated for postpartum depression, just as we do for mothers.
And daddies, if you're wondering whether it is better to just ignore the depression and carry on— it looks like depression is more damaging to a babe's emotional development than fighting between parents.
---
Pregnant Mamas Take Their Depression To The Mat
Many mothers would rather not take medications while pregnant.
But as much as 13% of pregnant women have signs of major depression. And even more have minor signs.
Depression during pregnancy is linked to:
Preeclampsia
Spontaneous abortion
Prebirth complications
Preterm delivery
Low birth weight
And sometimes (not all the time) prenatal depression is followed by postpartum depression. Which has it's own set of risks.
So.
Researchers at Brown University put together a small study, looking at the effects of yoga on prenatal depression.
They found that yoga is safe during pregnancy and that it may help ease signs of depression. It also encourages mindfulness.
Lead author, Cynthia Battle, summarizes.
What we feel like we've learned from this open pilot trial is that prenatal yoga really does appear to be an approach that is feasible to administer, acceptable to women and their healthcare providers, and potentially helpful to improve mood.
---
Could Prenatal Depression Increase Your Babe's Risk For Asthma?
Across the board, prenatal depression increases your babe's risk of developing asthma.
But when you throw antidepressants into the mix, what happens?
Scientists believe that antidepressant drugs cross the placenta and enter a baby's circulating blood. Many antidepressants adjust serotonin levels. Serotonin:
Manages breathing rhythm
Regulates cell growth
Regulates lung development
As it turns out, older medications (tricyclic antidepressants) are indeed linked with an increased risk of asthma. But newer medications (SSRIs) are not.
That's not all.
Depressed fathers also seem to play a role— pointing to possibly a genetic or environmental factor.
SaveSave
SaveSave