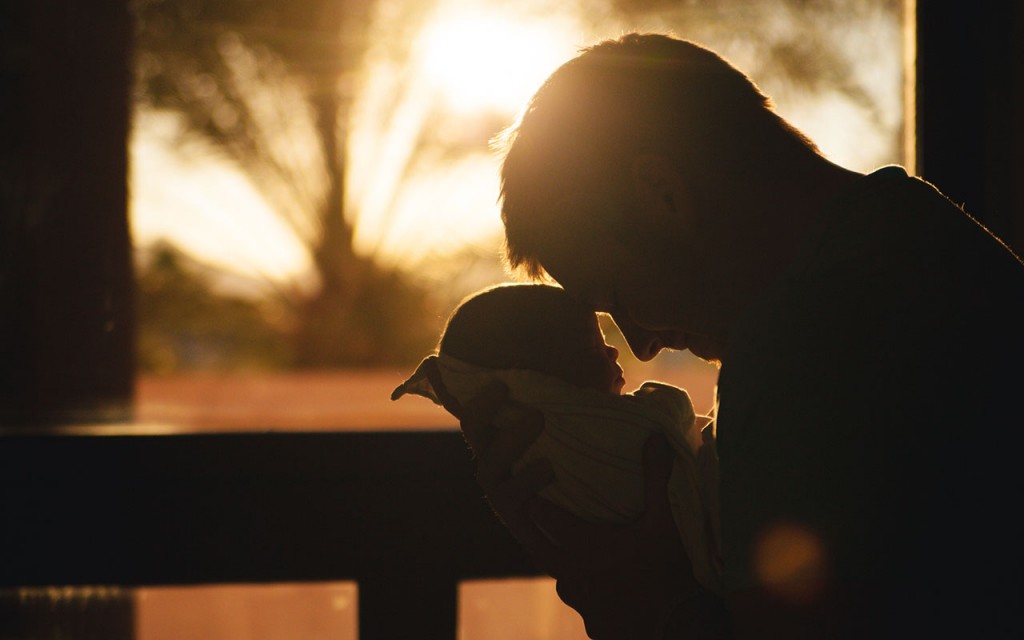 Skip The Melatonin And Turn Off The Lights
Melatonin may make you (or your baby) sleepy. But is it safe?
Researchers at the University of Adelaide warn doctors and parents not to use melatonin to manage sleep problems in children. Professor David Kennaway at the University of Adelaide's Robinson Research Institute explains,
The word 'safe' is used very freely and loosely with this drug, but there have been no rigorous, long-term safety studies of the use of melatonin to treat sleep disorders in children and adolescents.
While we're on the subject of melatonin, what happens when your baby is exposed to screens? Screens that emit blue light, which mimics daylight.
Melatonin levels drop.
Indeed, researchers have found that children are extremely sensitive to artificial light and screens. Because they have large pupils and pure crystal lenses, they are twice as likely to suppress melatonin than adults.
So before you give your baby melatonin to "reset" his circadian clock — check his environment. Dimming indoor lights shortly after sunset (and turning off all screens) may naturally bump up the production of melatonin.
Oh, and it looks like baby massage will too.
---
Antibiotic Use During Pregnancy And Asthma
If you are pregnant, you may want to avoid antibiotics. Especially if you have a history of asthma, hay fever, or eczema.
According to new research, antibiotic use during pregnancy increases the risk that your baby will develop asthma by the age of three.
---
Breast Milk Responds To A Sick Baby
Breast milk doesn't just passively transport immune intelligence, all willy-nilly.
It actively recruits protection to your baby when he is sick and needs it most. This protection comes in the form of extra lactoferrin. Lactoferrin binds to iron in your baby's digestive tract. Iron — which bacteria need to thrive.
Research shows that when your baby fights an infection, levels of lactoferrin in breast milk rise in response to your baby's illness. Making it harder for infectious bugs to take over.
This helps to explain why exclusive breastfeeding reduces a baby's risk of infection.
SaveSave