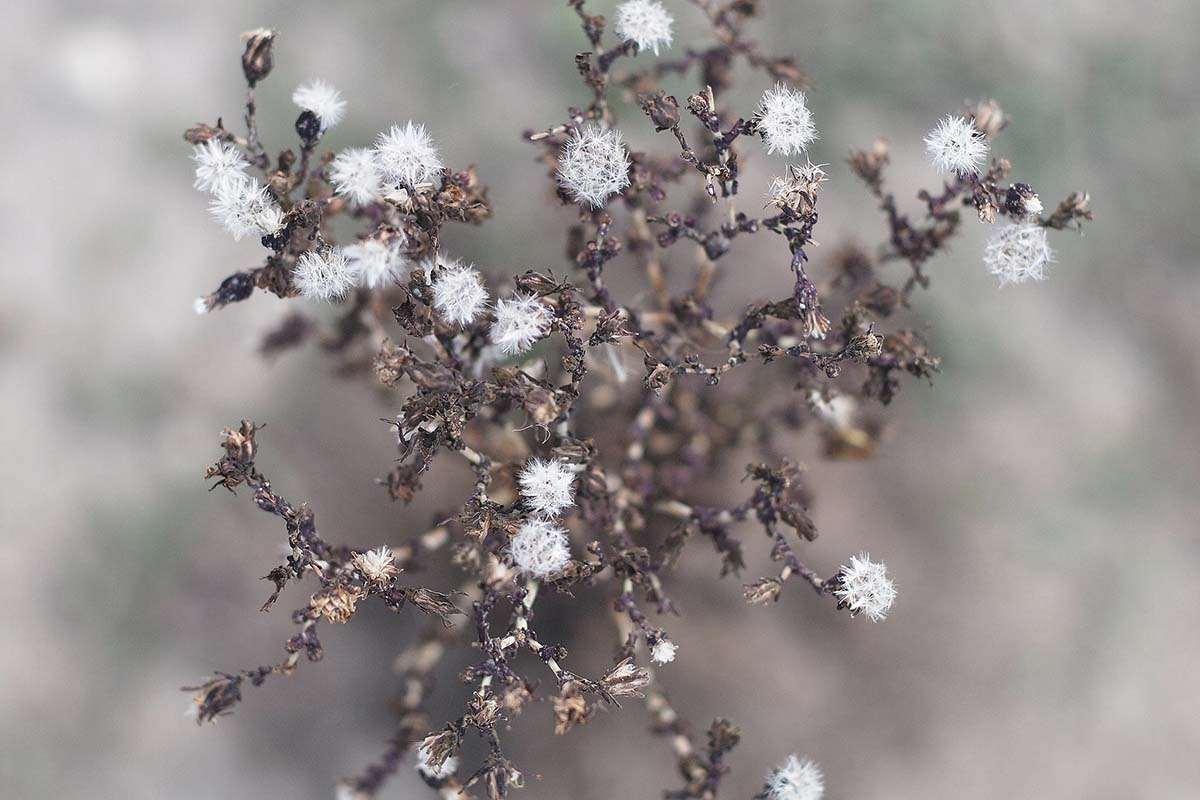 A Mother Takes Probiotics And Her Baby Benefits
At the Gut Microbiota for Health World Summit (March 2015), Dr. Esther Jiménez explains,
Recent findings show that the mother's gut microbiota has an important impact upon the microbial composition of the milk and its health supporting qualities.
Exciting for a number of reasons.
For starters, it wasn't long ago that scientists believed breast milk to be sterile. Later studies revealed a specific spectrum of bacteria in breast milk that cannot come from anywhere else but a mother's digestive tract.
This begs the question— how do bacteria move from a mother's gut to her breast milk?
It also suggests that a mother's gut health is particularly important during breastfeeding. And when a breastfeeding mother takes probiotics, her babe also benefits.
---
Extended Breastfeeding Linked To Higher IQ
In a study following 3,500 babes for 30 years, researchers found that extended breastfeeding (longer than 12 months) is linked to higher IQ scores— compared to babies that were breastfed for less than 1 month.
Dr. Bernardo Lessa Horta, lead author, thinks that the nutrients in breast milk (like long-chain fatty acids) might be partially responsible for the boost in IQ scores.
---
Posture Affects How Your Baby Learns
According to Indiana University scientists, posture matters. Posture— as in, where a baby's body is at in relation to a new object.
This study looks at how words and memories of objects are linked to posture.
As it turns out, there is a relationship. But researchers do not know if this relationship applies to new learners only or to adults as well. Nonetheless, this new research is in line with signs of developmental disorders, which include abnormal movement patterns.
If movement, spacial awareness, and development are your jam, you may want to look into Katy Bowman's lecture on Paleo Parenting. In the name of developmental alignment, Katy advocates babe-in-arms (ditch the stroller and wrap) and a human nipple over a silicone one.
---
A Sleep Sack May Be Too Stressful For Preterm Babies
Researchers recently realized that newborns in sleep sacks may be faced with unnecessary stress.
Preterm babes born before 38 weeks are especially at risk after they move to an open incubator. Instead of bending their arms and touching their environment or head, newborns in sleep sacks tend to have their arms extended and their hands closed—touching nothing.
Because clothing + sleep sack are too heavy.
Self-touching is a way that babes soothe themselves and reduce stress hormones. For hospitalized preterm babies, self-touching can even compensate for the missing parents and infrequent contact with the hospital staff. In essence, self-touching supports cognitive development and reduces stress hormones.
SaveSave